Soy arquitecto y académico con 20 años de experiencia internacional en ideación y gestión de proyectos artísticos interdisciplinares que aportan un enfoque integrador de la cultura del siglo XXI y las transformaciones trascendentales de la era digital y la transición ecológica.
---
LATEST NEWS
16 Marzo 2022. He sido seleccionado para dirigir LABoral Centro de Arte y Creación Industrial en Gijón. Comunicado.
20 Diciembre 2021. He sido seleccionado entre los Proyectos Incentivos a la Innovación 2021. Línea 1: Acceleración de Proyectos Innovadores de Gijón Impulsa.
---
LATEST EVENTS / See a full list of lectures and events here
---
FORTHCOMING ARTICLES
Musiol, H., DeSoto, P. (2022). Place by Co-design: Place by Co-Design: Industry, Colony, and Environmental Storytelling, ASAP/Journal issue "Becoming Undisciplined".
DeSoto, P. , Piva, A. Rolim, (2022). Cartography of a Technopolitical Assassination Vertical Atlas. Vertical Atlas. Artez-Press.
LATEST PROJECTS / See a full portfolio here
LATEST PUBLICATIONS
BOOKS
DeSoto, P. (2010). Situation Room, Designing a Prototype of a Citizen Situation Room. Barcelona: Dpr- Barcelona.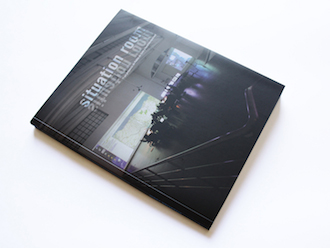 Lerone O., Hadzilemovic, A., DeSoto, P., Shereen L. (2016). After.Video: Assemblages. London: Open Humanities Press.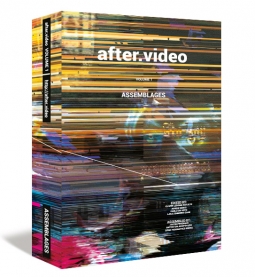 DeSoto, P. and Monsell, P. (2006). Fadaiat: Freedom of Movement, Freedom of Knowledge. Cedma-Málaga.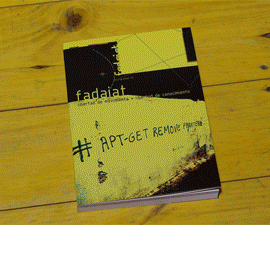 LATEST TEACHING / See a full pedogogical portfolio here
---
PUBLIC LECTURES SERIES – Urbs, Vírus & Bits é um ciclo de video palestras que explora as interseções do biológico e o digital e como isto moviliza uma noção avançada de arquitetura e do espaço urbano.
RADICAL MAPS / See a full list here
SELECTED HACKITECTURA PROJECTS:
SELECTED LECTURES / See a full list of lectures here
---
Con el apoyo de Gijón Impulsa – PROYECTOS INCENTIVOS A LA INNOVACIÓN 2021. LÍNEA I: ACELERACIÓN DE PROYECTOS INNOVADORES.