The Zone is an art and research project centred on the landscapes of a damaged planet, an epoch named Anthropocene or Capitalocene. It takes its name from a real physical space, the area evacuated as a consequence of the Fukushima nuclear disaster. But the Zone is also metaphor that constructs the mythology of the present, warning us against dreams of technological progress turned into nightmares.
The Zone is the winning project in the 6th DKV – Álvarez Margaride Production Scholarship, organised by LABoral Centro de Arte in conjunction with the DKV insurance company, and it was produced during a residency at Plataforma 0, LABoral's production centre.
The Zone is an interactive installation that presents some elements that characterize the Exclusion Zone of Fukushima.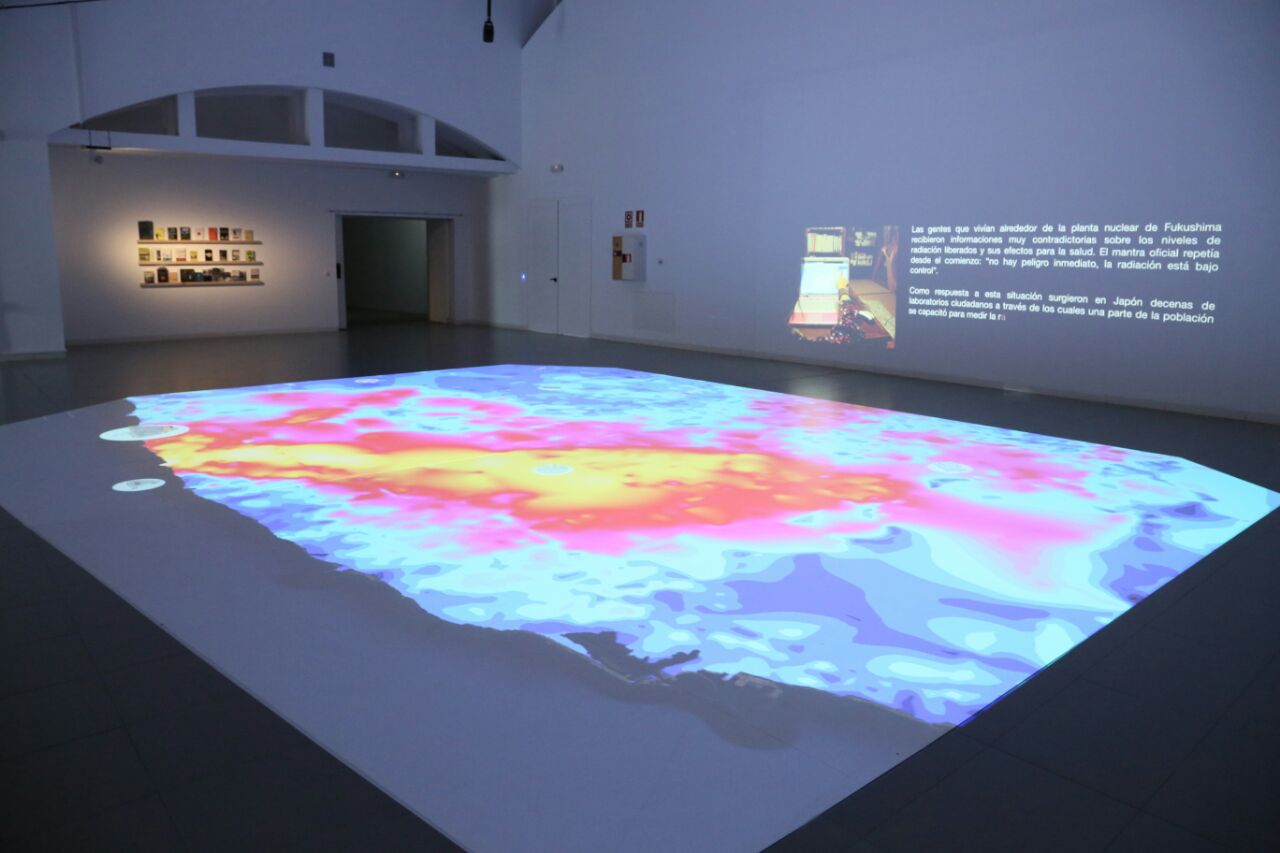 The focal point of interest of Pablo DeSoto and Román Torre's proposal is the social response to the disaster in the form of citizen science.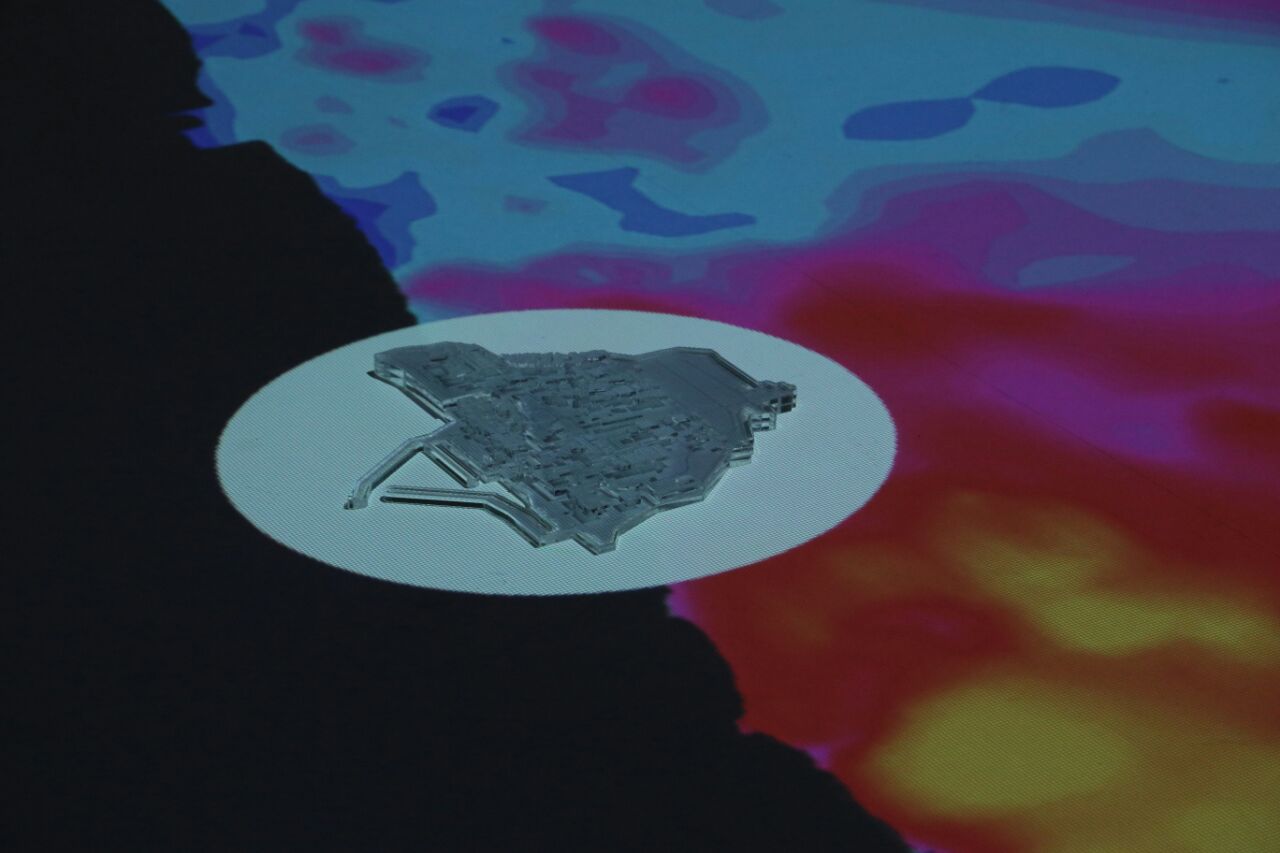 Five digitally fabricated objects activate the stories.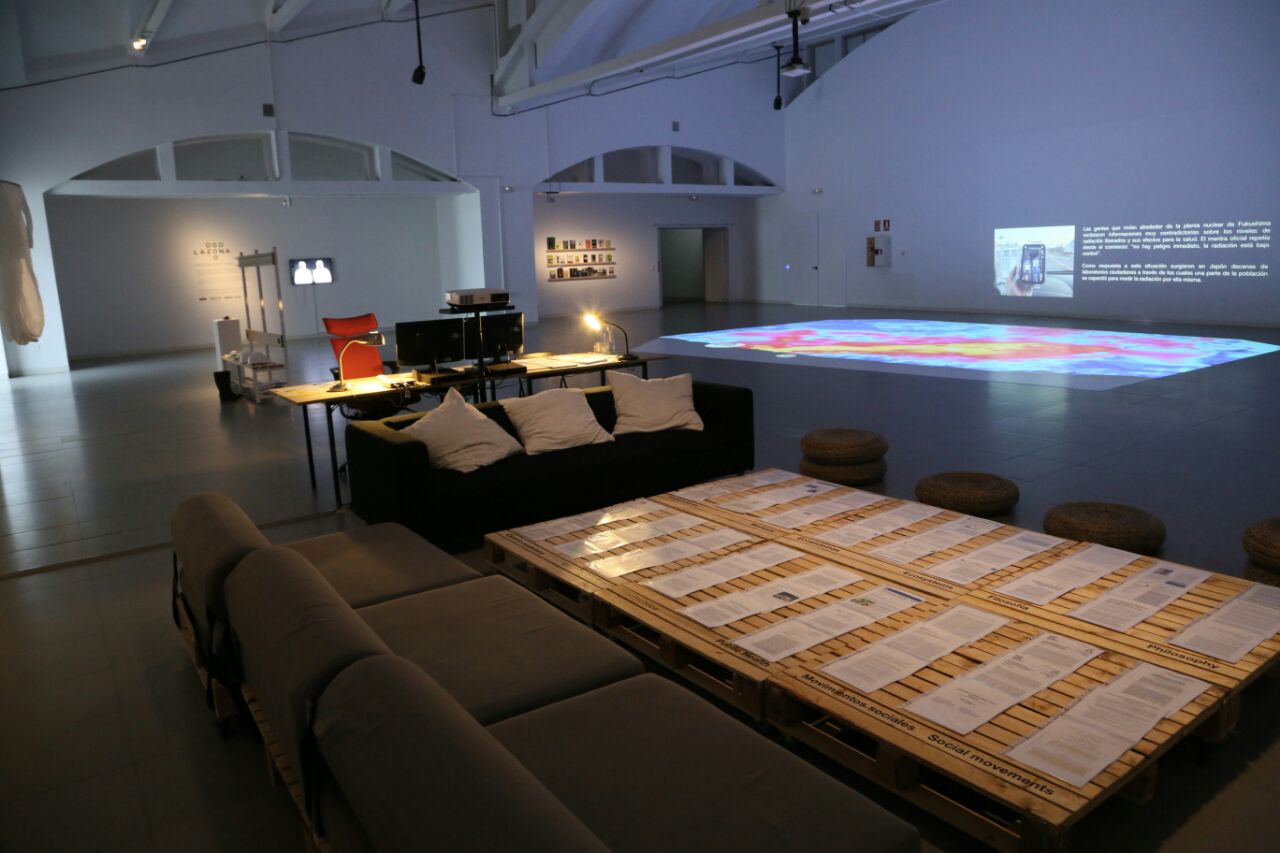 The Zone includes a documentation space with books, reports and academic papers on the Fukushima disaster.